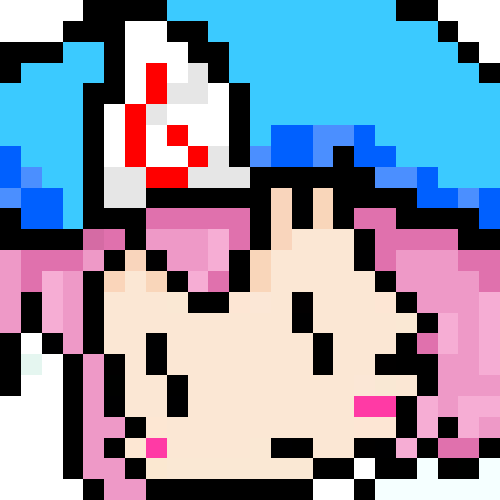 Gnu social (quitter.no) Twitter Github Blog The Site of windymelt
Please Donate To Bitcoin Address: [[address]]
Donation of [[value]] BTC Received. Thank You.
[[error]]
---
Works
f9t2img: PGP fingerprint visualize web tool
ElectricEye: Yet Another Kantai Collection viewer
Lacquer: Experimental HTTP Proxy; component of ElectricEye
P2P2ch: 2ch-like P2P BBS, works with 2ch browser
---
Language
PGP key
See MIT PGP key server to fetch my PGP key!